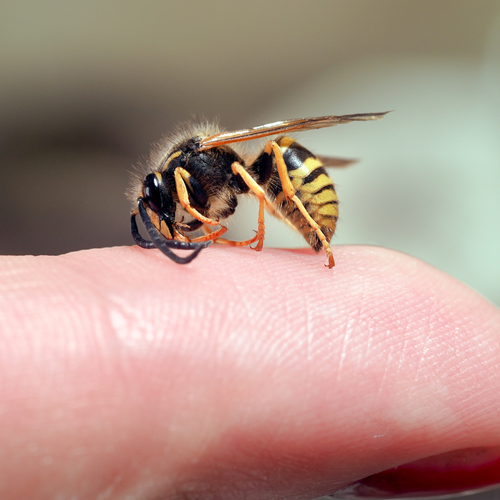 Bug Bite & Drug Allergy Treatment
Recent research shows that approximately 98% of patients labeled to be allergic to penicillin are actually able to safely take the medication.
Penicillin Allergy
As a result many patients avoid using penicillin products when in fact they do not need to do so!
Penicillin is often the safest and most effective treatment for infections and thus removing this from your drug allergy list can be very helpful.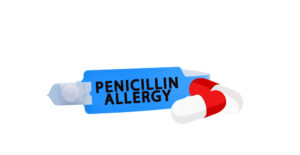 Penicillin testing is very easy and involves skin testing followed by a penicillin oral challenge.
We will notify your primary care physician to remove this from your drug allergy list and you can take penicillin drugs when needed in the future.