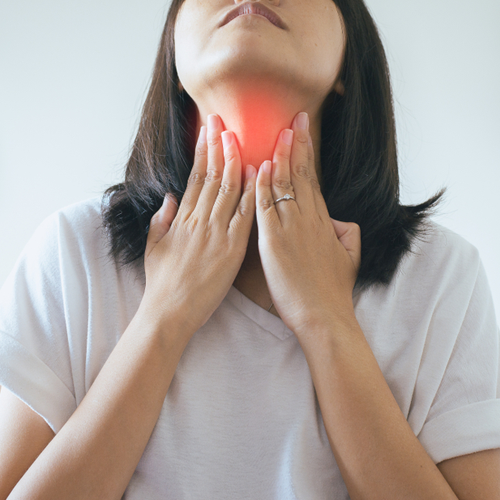 Eosinophilic Esophagitis Treatment
Dr. Basen works closely with gastroenterologists in the orange county area to help treat several patients with eosinophilic esophagitis.
Most patients suffer with difficulty swallowing solid foods and sometimes even liquids or have the medical term dysphagia. Others can have chronic abdominal, nausea and even weight loss. 
Our goal is to try and identify any food or environmental triggers which can worsen or lead to eosinophilic esophagitis. Skin testing and other testing known as patch testing can help identify certain triggers. These will be reviewed during your initial consultation.
Dr. Basen will also discuss potential medications and lifestyle changes such as dietary avoidance to help alleviate symptoms from EOE. 
For more information about EoE please the link below is an excellent resource. 
https://www.aaaai.org/conditions-and-treatments/related-conditions/eosinophilic-esophagitis